Walter's Questions
1 min read ⚡️
Last tended a year ago
Seedling 🌱
Planted 2 years ago
👷‍♂️ Work in Progress 🚧
This article is developing. I am probably still piecing the fragments of ideas in the right places. Feel free to poke me on Twitter
to finish this piece.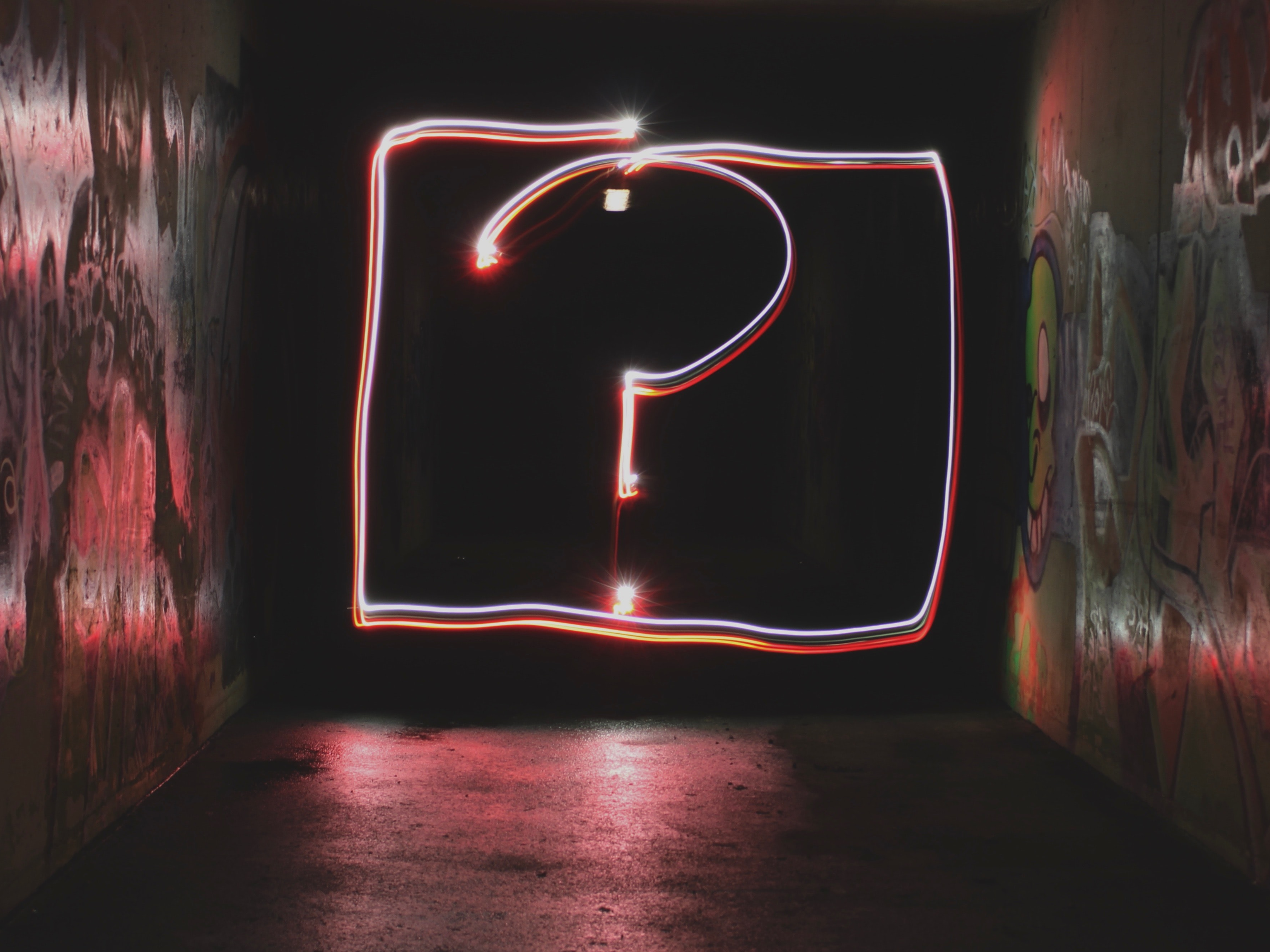 Walter's Questions is my implementation of a Question-based PKM. Below are some of my evergreen questions that I always have, consolidated in a single note.
Better Thinking
What are some good mindsets to adopt?
Long form: Better Mindsets
TLDR
Growth Mindset:

have a passion for learning, rather than a hunger for approval. The human potential is unknown, it's impossible to predict what years of passion, toil, and training can accomplish.

Abundance Mindset:

think collaboratively; think win-win; there is plenty for everybody.

Outward Mindset:

see beyond ourselves and focus on the needs, objectives, and challenges of others

Beginner's Mindset:

approach ideas with a fresh mind, teach from the student's perspective.

Scout Mindset:

the motivation to see things as they are, not as you wish they were.
Software Engineering
What is one takeaway from each SWE book I read?
Long form: Key Takeaways from SWE Books
It makes my day when I see it.
😊