Key Takeaways from SWE Books
1 min read ⚡️
Last tended 2 years ago
Seedling 🌱
Planted 2 years ago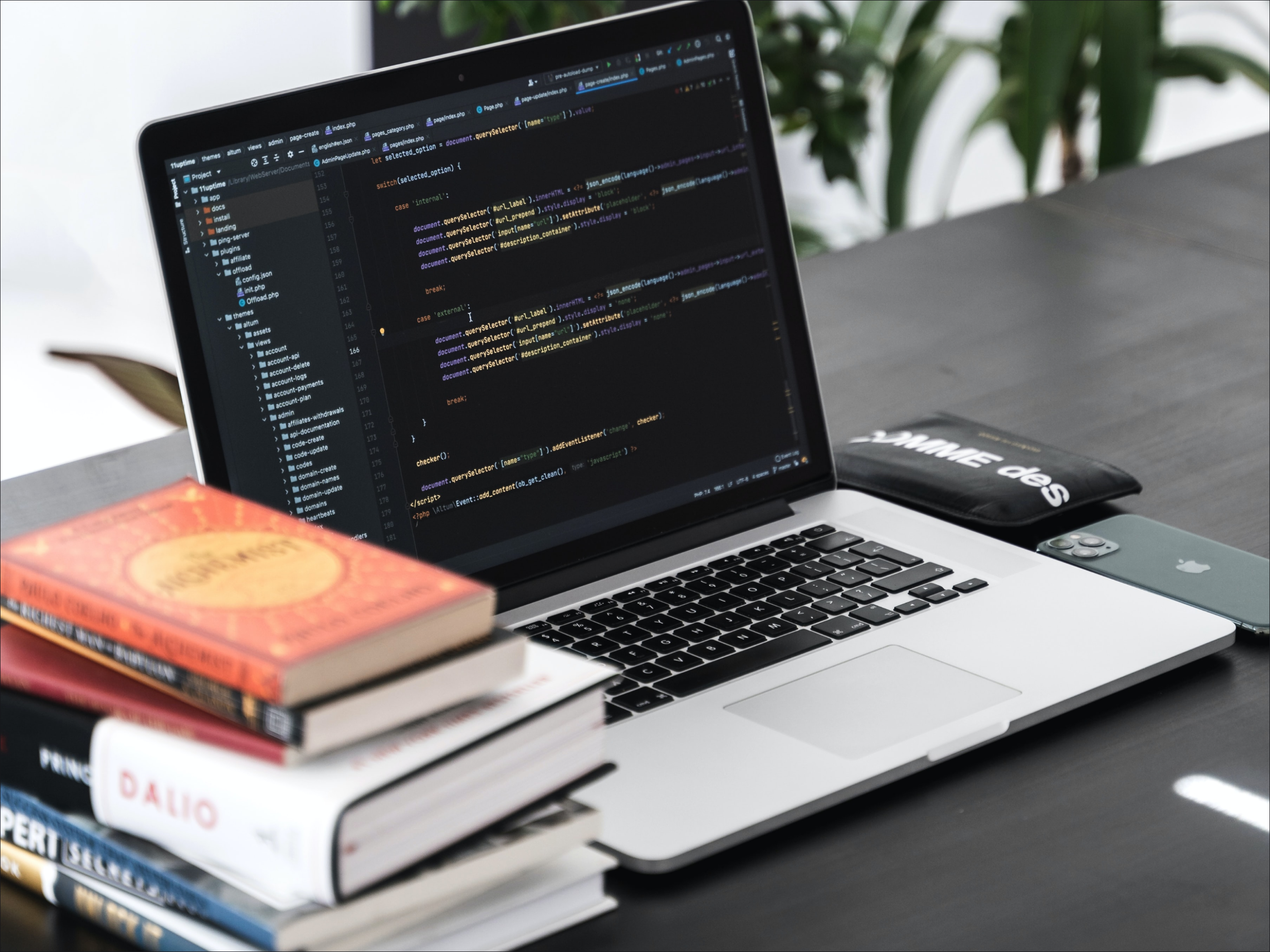 Table of Contents
This note consolidates all the key takeaways from the Software Engineering related books I read. Each book is further distillated into one tweet length or less. The key takeaway is what I find most useful in my circumstances from the book, and it can be highly opinionated.
Apprenticeship Patterns
Apprenticeship Patterns is written by Dave Hoover, Adewale Oshineye. This book contains 35 patterns for any aspiring software craftsman.
Your career is a long road. Draw your own map.
Click here for full summary.
Ask Your Developer
Ask Your Developer is written by Jeff Lawson, co-founder and CEO of Twilio. This book emphasizes the importance of developers, tips on how to recruit and motivate them, and how to empower them to win as a company.
Ask yourself, what customer problem are you solving? Cultivate user empathy to build better products.
Click here for full summary.
It makes my day when I see it.
😊