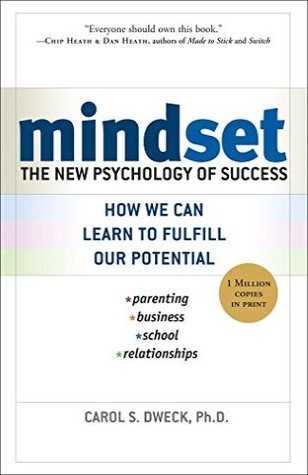 Mindset
The New Psychology of Success
by Carol Dweck
Read Status: Completed 📕
Last tended a year ago
Planted 3 years ago
Seedling 🌱
1 min read ⚡️
Summary
How I Discovered It
I first finished this book in May 2019 and I continue to regard it as one of the important pieces in my resonance library.
👷‍♂️ Work in Progress 🚧
This article is developing. I am probably still piecing the fragments of ideas in the right places. Feel free to poke me on Twitter
to finish this piece.
It makes my day when I see it.
😊