Digital Garden
2 min read ⚡️
🌿 Budding
Last Updated: 21 Jul 2021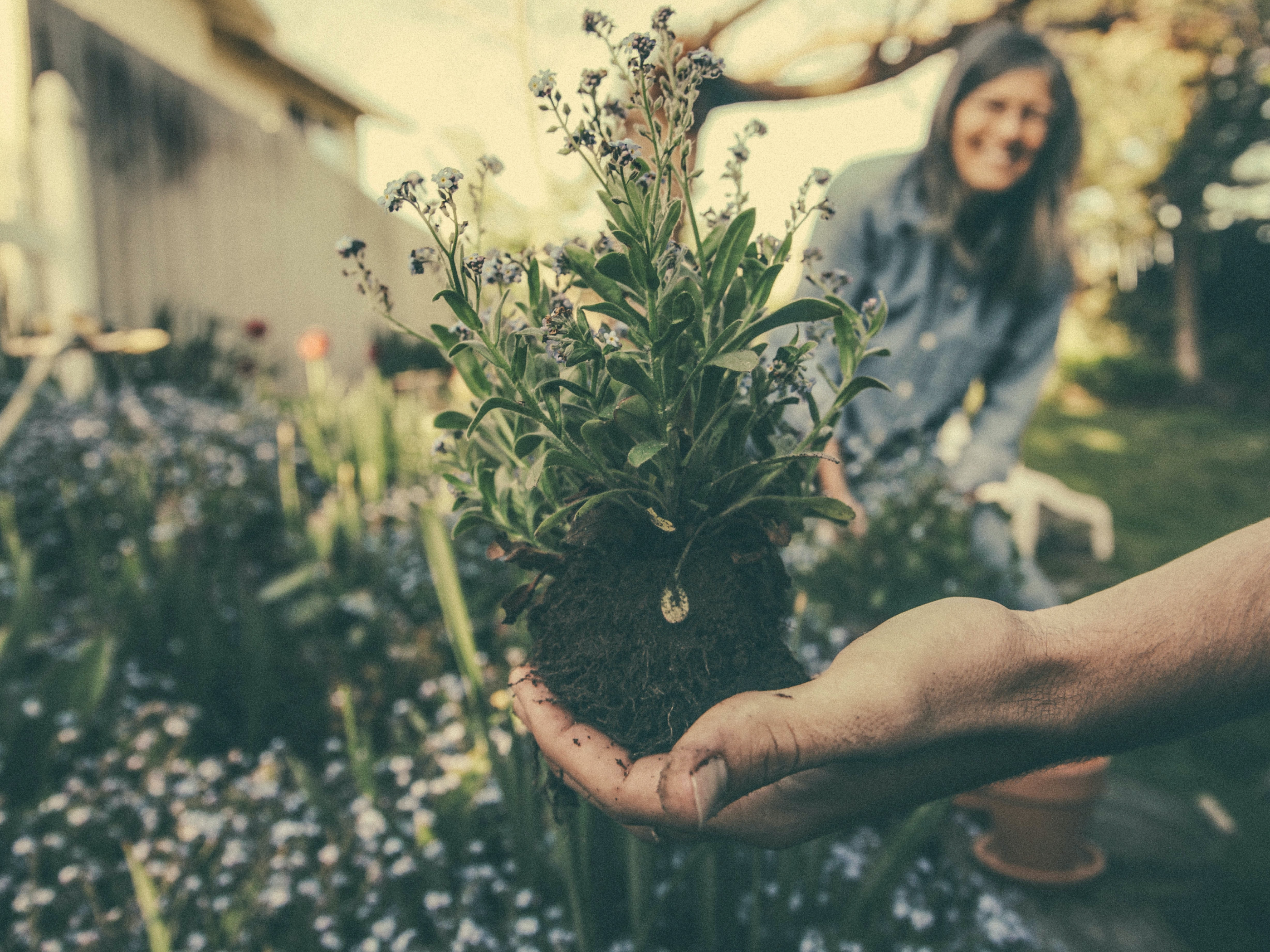 Discovery
I first heard of "digital garden" when I stumbled upon Tom Critchlow's posts, Of Digital Streams, Campfires and Gardens and Building a digital garden in May 2021. He described that the online information could be broadly categorized into Streams (Tweets), Campfires (blogging) and Gardens (personal public wiki).
Illustrating with the concept of stock and flow, blogging and tweets make up the flow; a stream of regular updates that reminds people you exist. Stock, on the other hand, is more durable. It is the content you produce that stays interesting regardless of time. Notes/wikis fall in this category.
The second characteristic of a digital garden captivates me the most. It promotes a space to cultivate and edit ideas/notes in real-time as my thinking evolves. It doesn't strive for perfection from the beginning. Notes can be unpolished (Seedling), developing (Budding) or completed (Evergreen). Essentially, it is a form of open-access writing without the pressure of the publish button.
At this point, I was interested about what other digital gardeners are doing and how they started their gardens. I listened to the recorded Clubhouse chat between Maggie Appleton and Swyx. It was very thought-provoking, and I finally found my way to start mine.
Starting From Abundance
I have been tinkering with Notion for over a year now. The goal was to build my version of a private Personal Knowledge Management (PKM) system with borrowed concepts from August Bradley and Tiago Forte. I have accumulated a sizable amount of notes/wiki on different subjects, which resembles a digital garden. The only issue is that most of these notes are very unpolished and not ready for the world. Nonetheless, I can start from abundance.
I am starting to see the benefit of maintaining a private and public PKM. The private PKM (Second Brain) serves as a central repository of my knowledge vault, while the public PKM (Digital Garden) will serve as a space for me to share a curated list of public notes for knowledge sharing and discussions.
Sharing Gardening Tools
I hope by sharing my experience, you will be encouraged to start your garden or come up with your version of open-access writing.
You may find the list of links below useful:
It makes my day when I see it.
😊