Black New Tab Focus
1 min read ⚡️
Last Updated: 23 Jun 2021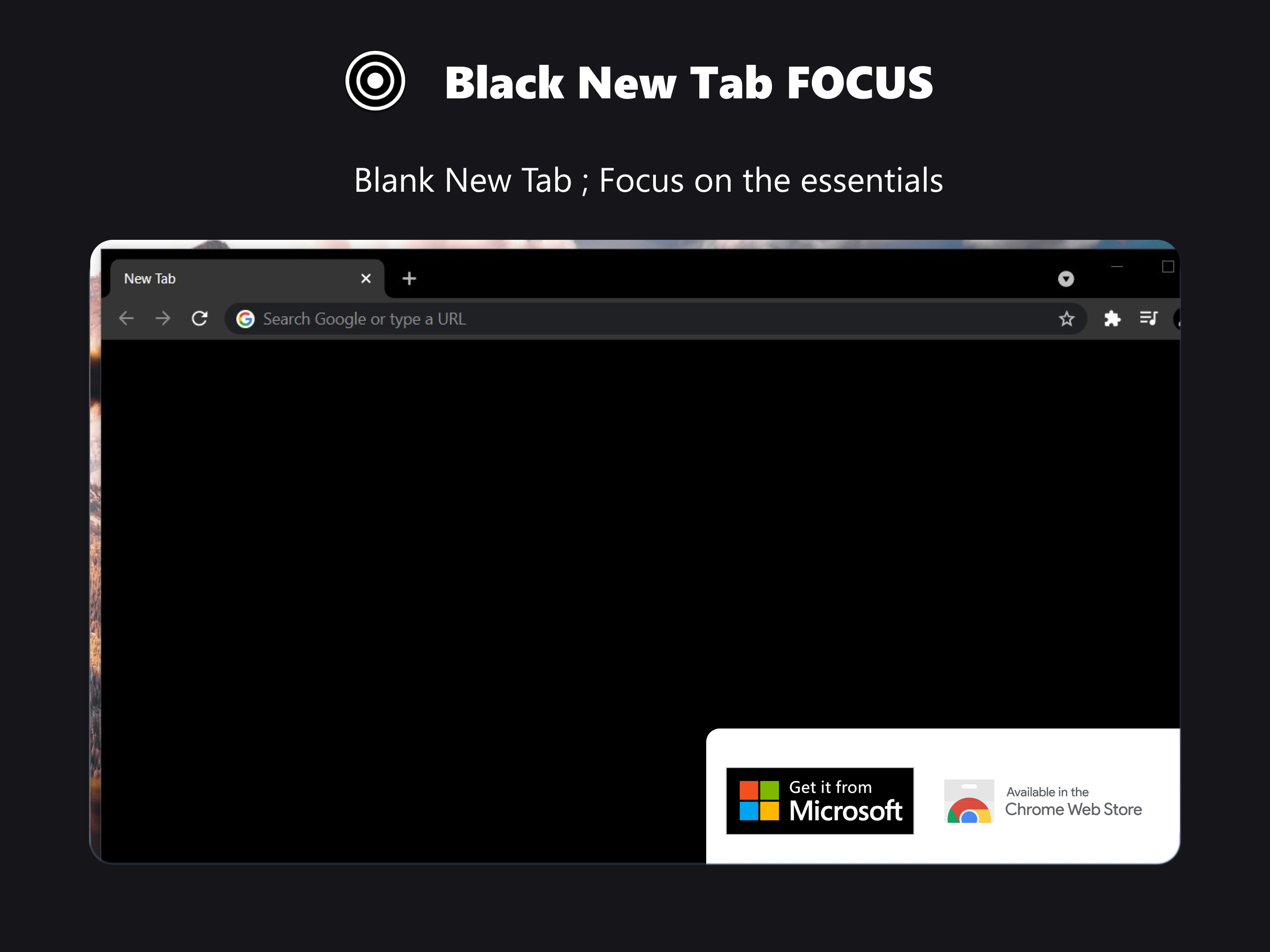 Available on:
Features:
Black New Tab Focus replaces the default new tab with an empty black page so you can focus on what you are working on without any digital clutter.
Chrome disable the ability to remove the default google search bar altogether when opening a new tab. (unlike the Brave browser). This can present unnecessary visual clutter to the user since the user can always use the omnibar to perform a google search.
Before: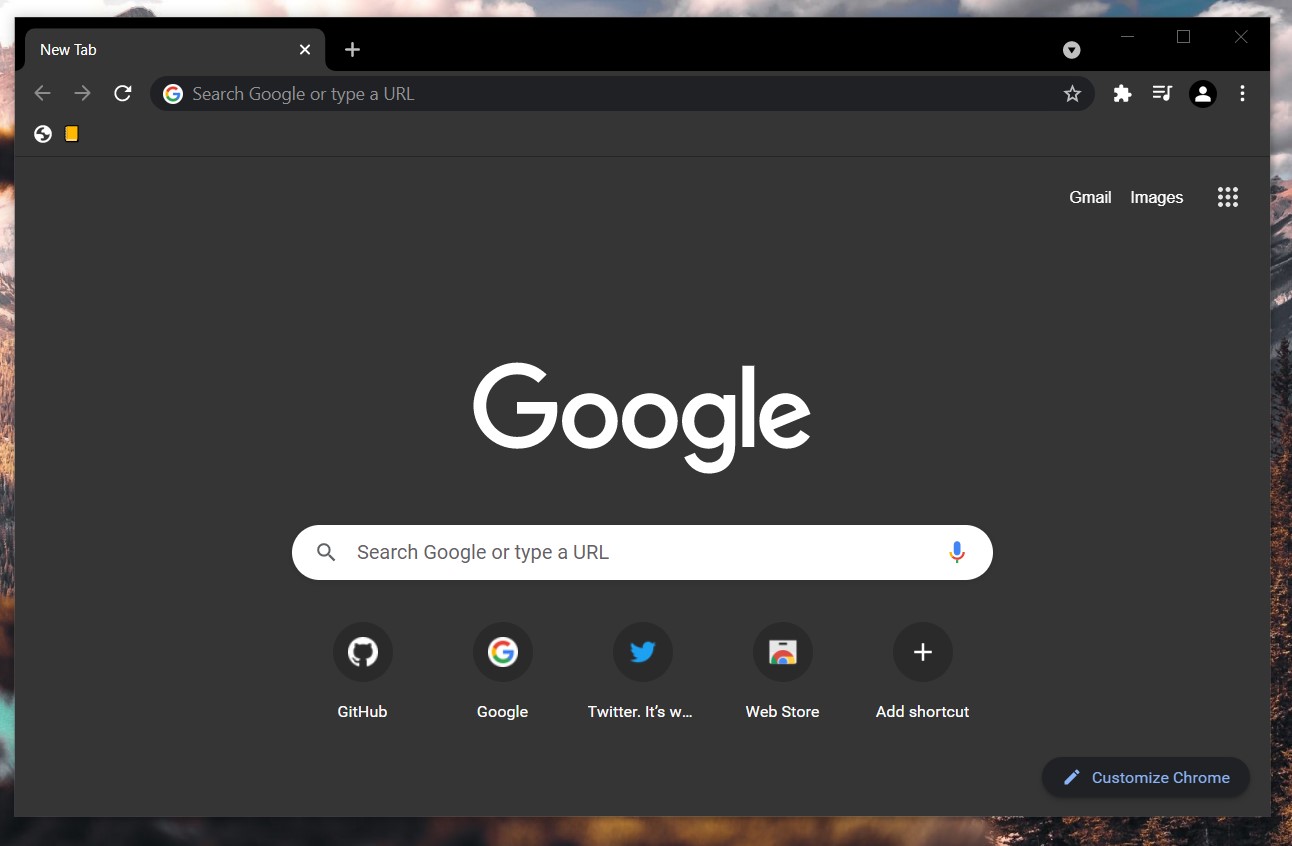 After installing Black New Tab Focus: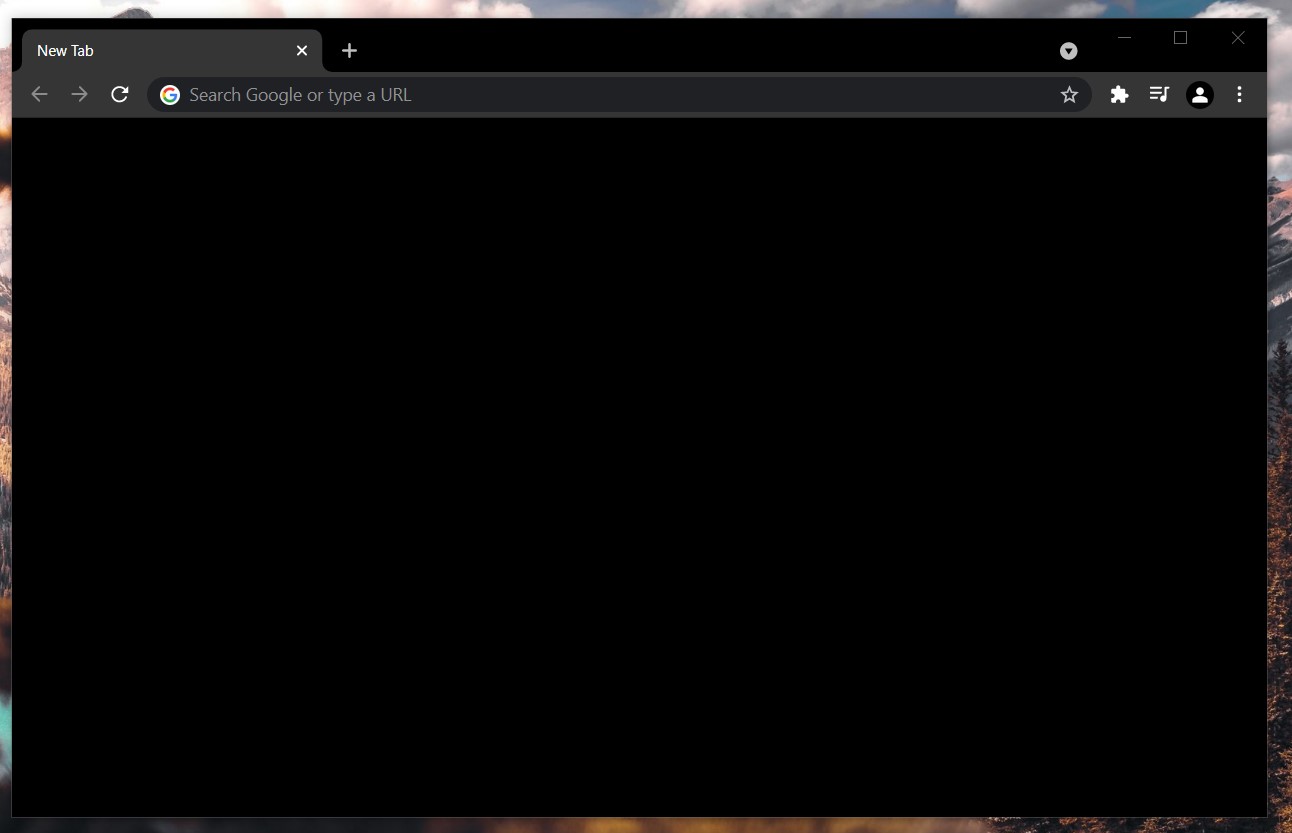 The user can reclaim the option to present a clean new tab with Black New Tab Focus, helping the user stay focused with zero distractions.
It makes my day when I see it.
😊